Enregistrements disponibles (FR/AR) ci-dessous
On 12 May 2023,  Salem Miladi, WestMED National Hub Tunisia, was invited as an expert to participate in a 1:45hr nationally televised debate on the Blue Economy by the Tunisian commercial television station 'Tunisna TV' . It was an episode of the program 'L'expert' that was presented by Abdellatif Ben Hedia.
Next to Mr Miladi, the panel consisted of:
Neji Jalloul : former Minister of National Education
Rim ben zina: president of the forum de la Mer-Bizerte (Blue Season)
Mehdi bel Haj: Secretary General of the forum de la Mer-Bizerte (Blue Season)/ director of APAL
Mohammed Adel Hentati:  Environmental and sustainable development expert
Sondes Hannachi et Samir Bichouel (columnists)
The topics discussed during this 1h45 episode of  L'expert' were :
The relationship between Blue Economy and the COP / what is the relationship between the two and what interests are there for small and developing countries.
Is Tunisia equipped to promote the blue economy, does it have traditions in this area and what are the economic sectors concerned
How can these  sectors contribute to increasing growth and employment in Tunisia and solve the problem of higher education graduates.
What are the impacts of the promotion of these sectors on the environment and should we take specific measures to protect the maritime and marine space and also the coast and avoid problems of development caused by conflicts of interest between operators.
Why are there delays in certain sectors and what are the solutions?
Is there a cooperation with other countries to promote the blue economy?
Is scientific research sufficiently developed in Tunisia to boost rapid growth.
watch the recordings/ Voir les enregistrements:
(Season 8/ Episode 24) Part 1: https://www.youtube.com/watch?v=QSyVrSRY0v0
(season 8 / Episode 24) Part 2: https://www.youtube.com/watch?v=zQdxHJyXJgw&t=996s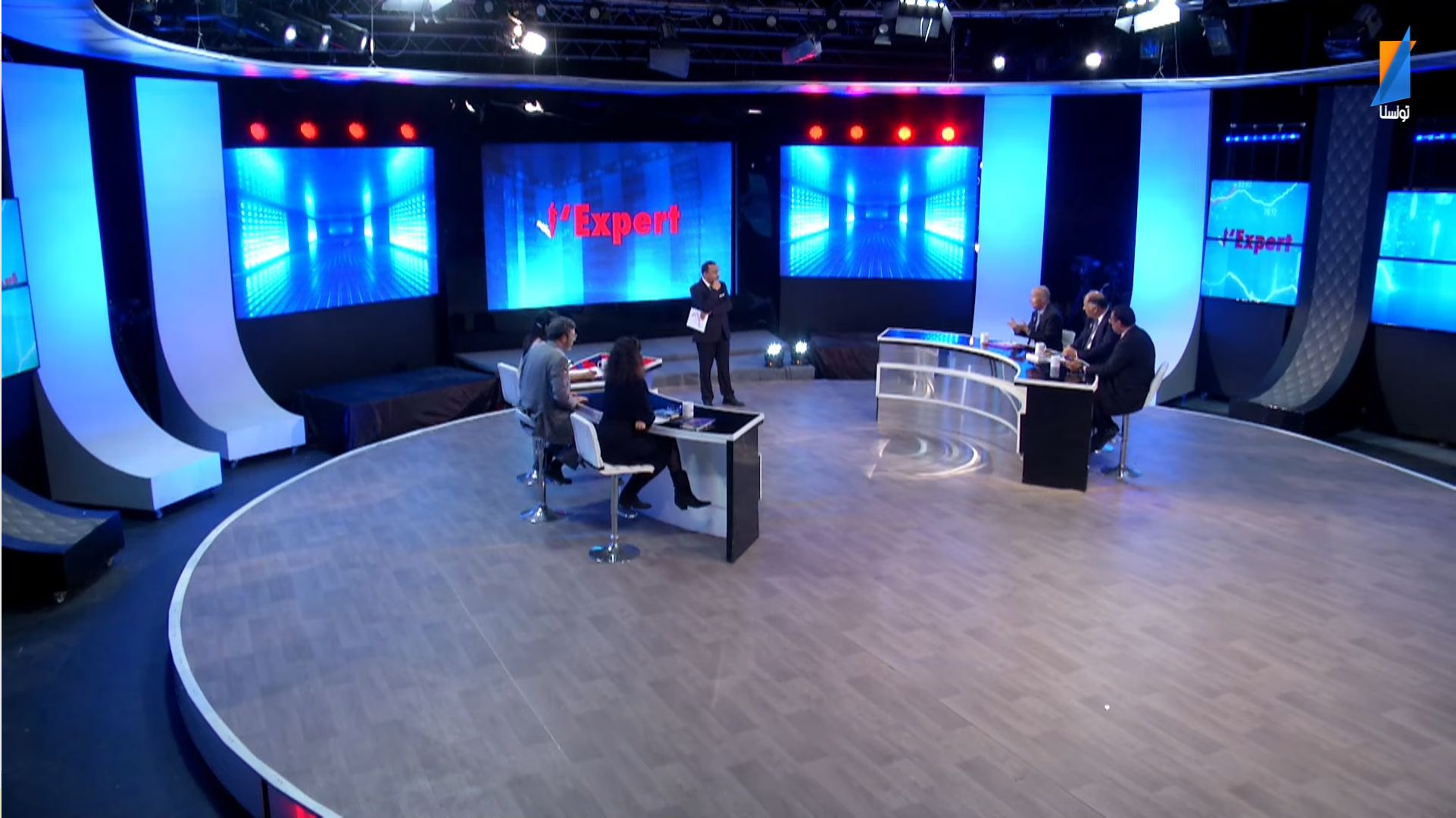 https://westmed-initiative.ec.europa.eu/wp-content/uploads/2023/05/screenshot-television-may.2.2023-salem-miladi-lexpert-2.jpg
1080
1912
National Hub Tunisia
https://westmed-initiative.ec.europa.eu/wp-content/uploads/2022/08/new-westmed-ec-enfold-logo-website-def2.png
National Hub Tunisia
2023-05-15 12:23:43
2023-05-23 11:02:39
Salem Miladi, WestMED National Hub Tunisia, on national television as Blue Economy expert