Digital Seafood Trade Show | 20-21 May 2021 | Online
20 May 2021 - 21 May 2021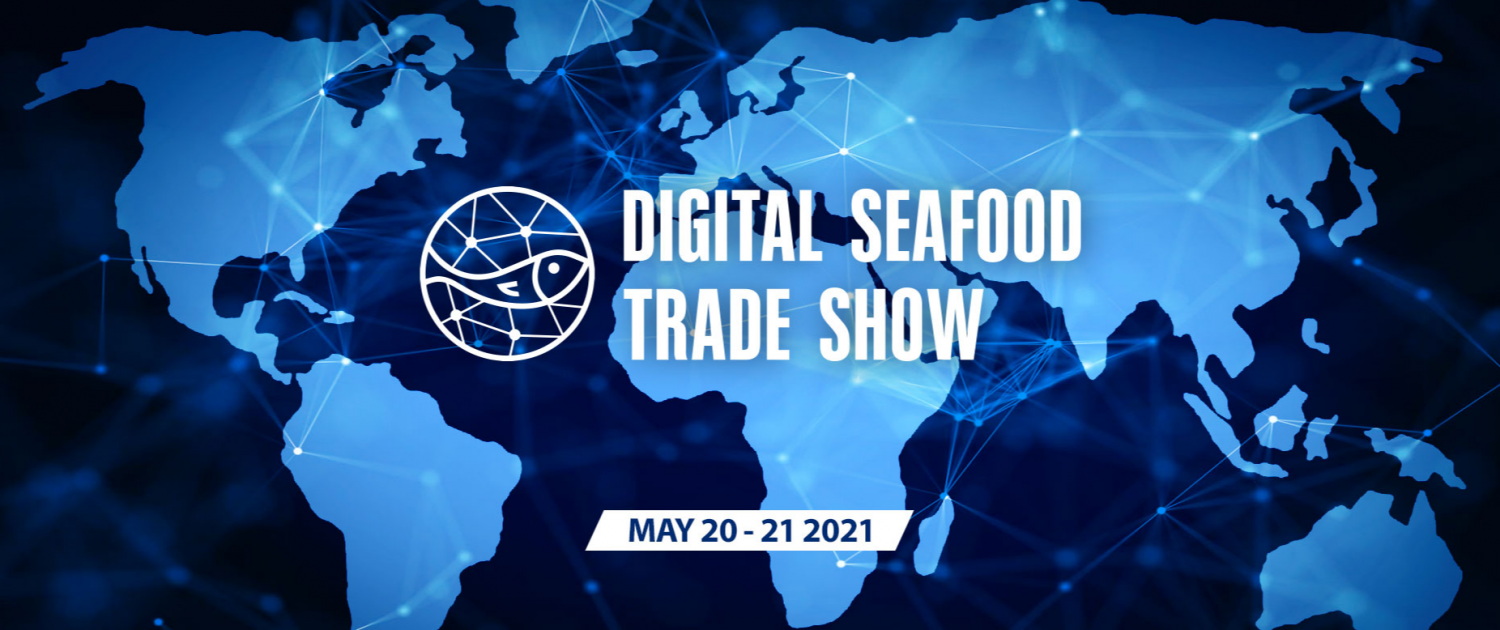 The Digital Seafood Trade Show. It is made in Italy and the first international fair entirely digital for Seafood Industry. The event will be held online on May 20/21 with the participation of more than 40 countries, buyers, and companies from around the world, public administrations and trade organizations.
It's a Assoittica project to provide a concrete solution to companies that, due to the ongoing pandemic, could not attend to international events for more then 12 months.
You can chat with WestMED Initiative representatives at their booth – or attend their Aquaculture webinar on March 21.
More information
Read more on the digtal seafood trade show event website