Access EU funding for your Blue Economy project: Training Session on project proposal development | 25 October 2022
25 October 2022 - 25 October 2022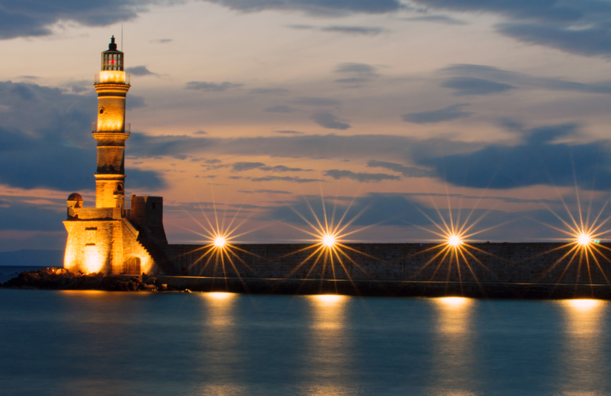 The Co-Presidency and Secretariat of the Union for the Mediterranean have the pleasure of inviting you to participate in an online capacity-building / training session on project development associated to EU funding programs ('Access EU funding for your Blue Economy project: Training Session on project proposal development').
The training session, which will take place on October 25, 2022, is addressed to both the members of the UfM Working Group on Blue Economy already convening in Aqaba, Jordan, since the day before (Oct. 24), as well as online to the wider community of blue economy-related organizations, businesses, and Mediterranean stakeholders.
We invite you to kindly save the date in your calendar and to register here. You will receive a connection link before October 25.
Learn about the basics of project proposal development, including the logical framework approach, do's and don'ts, tips and hints, as well as how to make your project idea as aligned as possible to upcoming EU funding opportunities.
The training session will put the focus on concrete Calls for Proposals coming from Programmes such as INTERREG NEXT-MED, INTERREG EURO-MED or from the European Maritime, Fisheries and Aquaculture Fund (EMFAF), where consortia formed by EU and non-EU partners are welcome.
Furthermore, the training session will offer concrete examples of ongoing blue economy related projects counting with a presence of 'southern' partners: How the projects were elaborated, main challenges encountered, and measures taken to overcome them.
English/French/Arabic interpretation will be provided.
The programme/timing and connection details will be circulated shortly.
Should you have any questions or require additional information, do not hesitate to contact us at blueconomy@ufmsecretariat.org,