Coastal Cities and Regions at the forefront of the innovative energy transition of the blue economy | 11 October 2023 | Brussels
11 octobre 2023 - 11 octobre 2023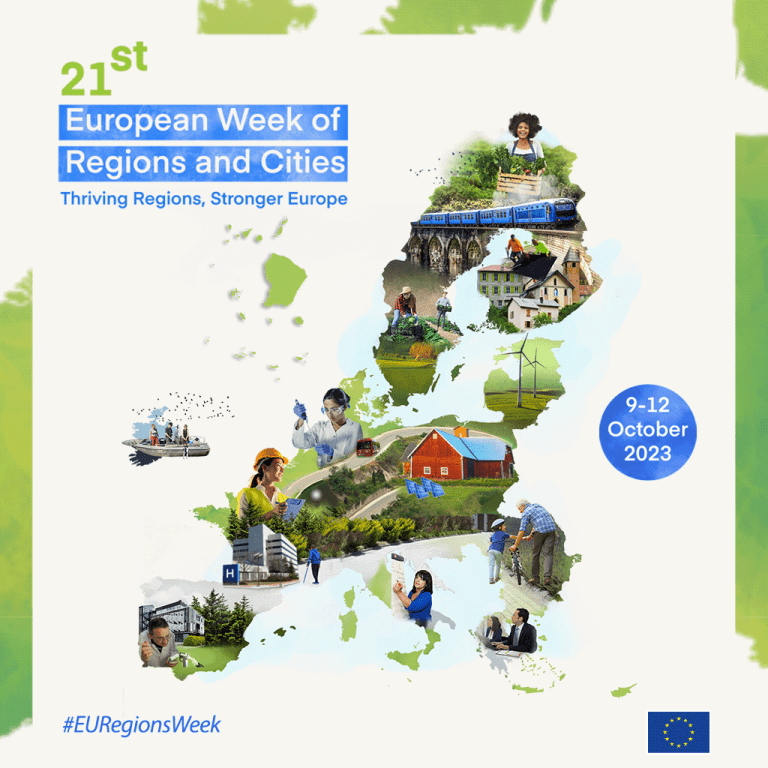 Thrilled to announce an engaging session as part of the European Week of Regions and Cities. The session, titled « Coastal Cities and Regions at the forefront of the innovative energy transition of the blue economy, » is organized by DG MARE and aims to drive the decarbonization of the blue economy towards climate-neutrality by 2050.
The event will provide an essential platform for regional and local actors to showcase best practices, particularly in the realm of Smart Specialization. It is an opportunity to exchange views, identify barriers, and chart a course forward to achieve a sustainable and climate-friendly blue economy.
By participating in this session, you will also contribute to a roadmap for the sector's transition and actively engage with the new Energy Transition Partnership.
Practical Information:
Event date: 11 October | 14:30-15:30
Location:
SQUARE Brussels Meeting Centre, Hall 300